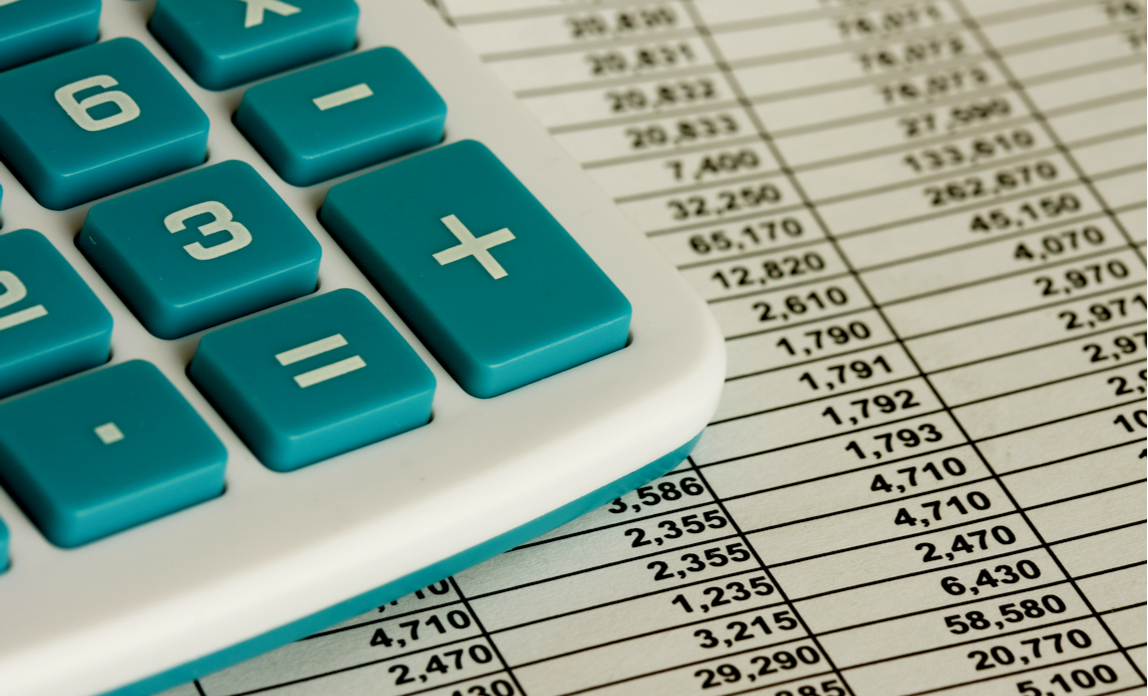 Inefficient processes are contributing to the cashflow crisis among the UK's small businesses according to new research.
A survey of 4,000 UK SMEs conducted by YouGov for fintech firm Soldo has highlighted key issues with the way small businesses manage their cashflow. The findings reveal that up to £102.6 billion of company spending is collectively left unreconciled every year by 18% of businesses.
The research also found that more than one third of financial decision-makers have to do unnecessary financial "detective work" at the end of each month to identify company spend. Almost a third of UK SMEs are even willing to leave a percentage of company money spent as unidentified and unreconciled at the end of each month because of difficulties in tracking and categorising spending.
The report concludes that heavy administrative burdens, multiple spending channels, complex accounting methods and a lack of spending autonomy for employees are contributing to reduced productivity and higher business costs when it comes to tax returns and reconciliation of spend.
Nearly half of those polled (45%) said the level of control over company spending is one of the biggest challenges to the business in 2018. And half of UK small business financial decision-makers cited a need for improved internal cashflow processes to increase trust and transparency for employee business expenditure.
The key findings include:
20% of UK SMEs spend two to four hours on each purchase decision;
36% of UK SMEs complain of having to do financial "detective work" at the end of each month to track and categorise business expenditures;
30% of UK SMEs are willing to leave a percentage of company money spent as unreconciled at the end of each month as a result;
49% of UK SMEs expect employees to pay for company expenditures from their own pocket then claim that expense back at a later date.
Carlo Gualandri, founder and ceo of Soldo, said: "Inefficient spend management processes are a huge burden for business owners and employees alike, especially as the business begins to scale. By employing the right technology to streamline and fully control company cashflow, UK SMEs stand to increase efficiency, save time and money, and increase positive transparency amongst staff."
News type: