Guiding you to a better future
Your employees can your biggest asset. They can also be your biggest challenge. We explain how to recruitment and manage staff successfully.
It is likely your business could not function without some form of IT. Learn how to specify, buy, maintain and secure your business IT.
Few businesses manage the leap from start up to high-growth business. Learn what it takes to scale up and take your business to the next level.
POPULAR RESOURCES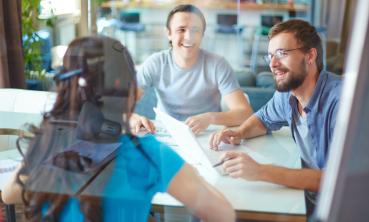 Family businesses represent the most common business ownership model, and yet few survive beyond one generation. We meet a great exception.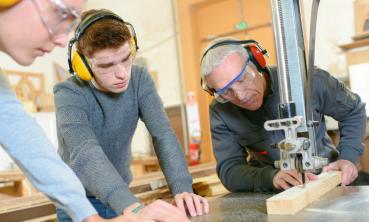 Successful SMEs are only as good as their people. But finding great staff is not always easy. We explain what you should look for.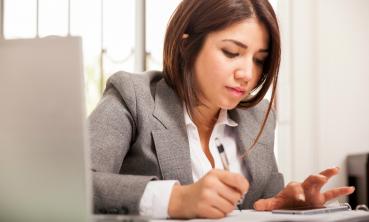 The chances of your business being inspected by HM Revenue & Customs (HMRC) have risen considerably. What could this mean for your business?
Stay up-to-date with business advice and news