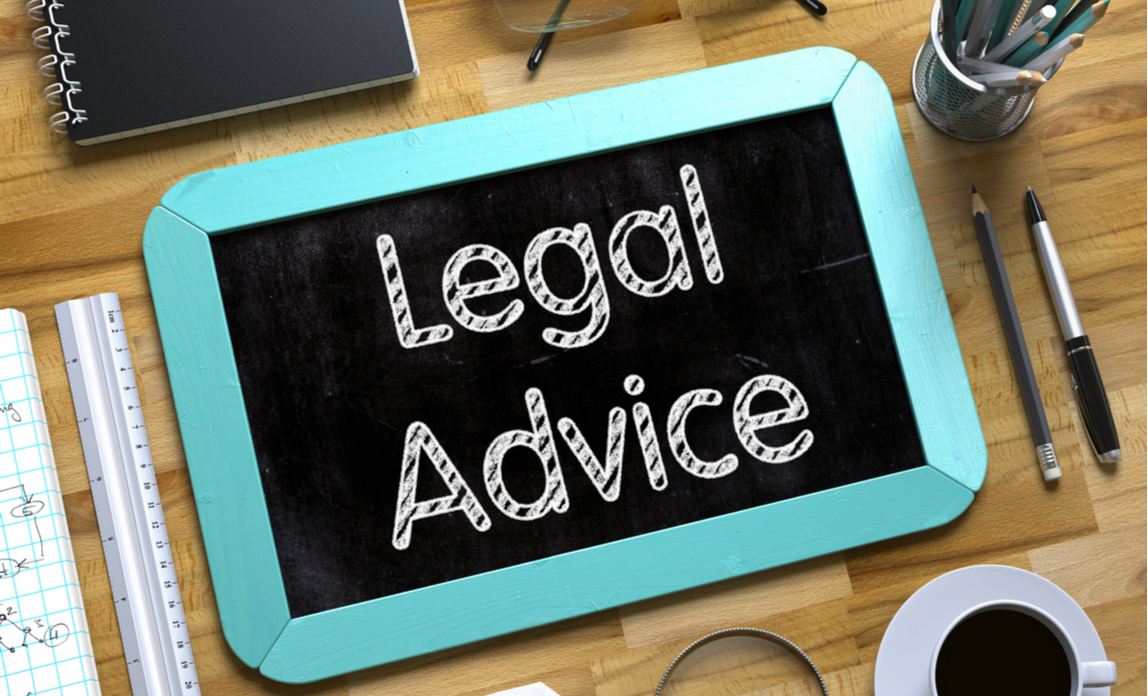 UK small businesses have less legal issues to contend with, according to new research by the Legal Services Board.
The LSB survey of over 10,000 small firms found that 31% of small businesses had a legal problem in the past 12 months, down from 36% in 2013. The most frequent issues facing UK small businesses are:
Late or non-payment for goods or services provided;
Goods and services not as described;
Liability for tax owed.
The total annual losses to small businesses due to legal problems is estimated to be £40bn. Around half of respondents said that a legal issue had had a negative impact on their business.
However, the research also found that a significant number of small businesses (10%) admit they do nothing when experiencing a potential legal problem. Less than one in 10 SMEs employ an in-house lawyer or have a retainer.
In fact, the study finds that when advice is sought, accountants are consulted more often than lawyers. For those that have used a lawyer, 22% shopped around to find a provider. Just 11% of small businesses agreed that lawyers provide a cost effective means to resolve legal issues, down from 14% in 2015.
The LSB's Dr Helen Phillips said: "While our research suggests the impact of legal problems on small businesses has decreased, the estimated annual cost to the UK economy of their legal problems is still very substantial, at roughly £40bn. More worryingly 20% of businesses reported health impacts for staff from these legal problems, which could affect more than one million individuals.
"There still remains a perception of legal services as expensive - whether or not that perception is accurate - resulting in many businesses either ignoring legal issues or trying to handle them alone. There are so many opportunities for legal service providers to expand their business if they can tailor their services to what this group of consumers need, raise awareness of their services and overcome perceptions of high cost."
News type: