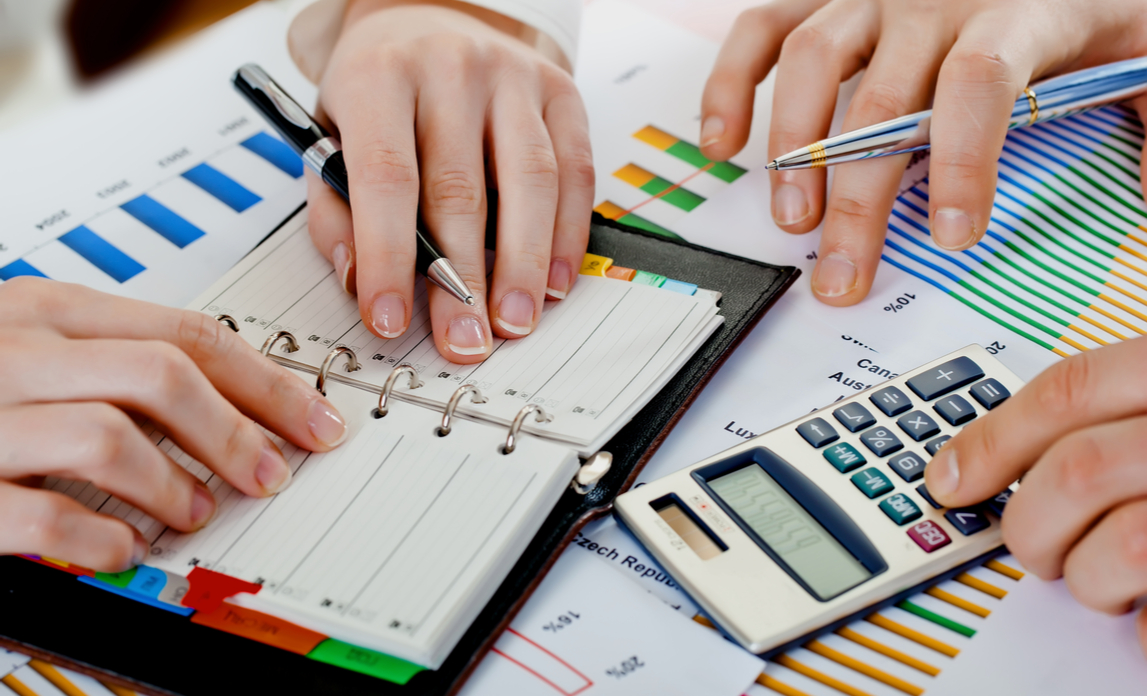 UK small firms are diversifying in their choice of finance but overall demand for external funding remains very weak.
These are the findings of the 2018 Small Business Finance Markets report from the British Business Bank. It shows that banks are still the predominant funding channel but it has found that small firms are increasingly using alternative finance sources.
According to the report, a decline in small business confidence and low demand for external finance is becoming entrenched as cash balances rise. Over the past ten quarters, only 1.7% of smaller businesses sought new loans, a record low since the SME Finance Monitor began in 2011. Although net bank lending volumes remained positive (£0.7bn) in 2017, they were weaker than in 2016 (£3bn) and 2015 (£2bn).
Less than half (43%) of SMEs polled said they were confident they would get a loan if they applied, even though most new loan applications (72%) are approved. Moreover, 70% of SMEs said they were willing to forgo growth rather than borrow.
However, significant increases were seen in 2017 in both the value and number of SME equity deals (up 79% and 12% respectively). The value of SME asset finance deals was up 12% and peer-to-peer business lending was up 51%.
The report concludes that equity finance is a key ingredient in enabling firms to scale up and it forecasts that a significant economic impact could be made if availability was raised to the same level as the US. The UK venture capital funds are currently around one third smaller than in the US (£118m vs £180m).
The Autumn 2017 Budget announcement of a programme to help enable up to £13bn of patient capital through the British Business Bank's activities is a significant step toward meeting those needs.
Keith Morgan, British Business Bank ceo, said: "It can't be overstated how important it is to build a more complete funding ladder for economically important high-growth businesses … Scale-ups need more long-term patient capital throughout all stages of their development to be world-beating companies, and we look forward to using our new resources allocated at Autumn Budget to unlock more of this type of capital."
Small business minister Andrew Griffiths said: "Today's report from the British Business Bank shows that although challenges remain, more small businesses are accessing finance from a wider range of sources. The British Business Bank plays a vital role in this, which is why we are working with them to establish a new £2.5bn Investment Fund to ensure small businesses can access the finance they need to succeed."
News type: