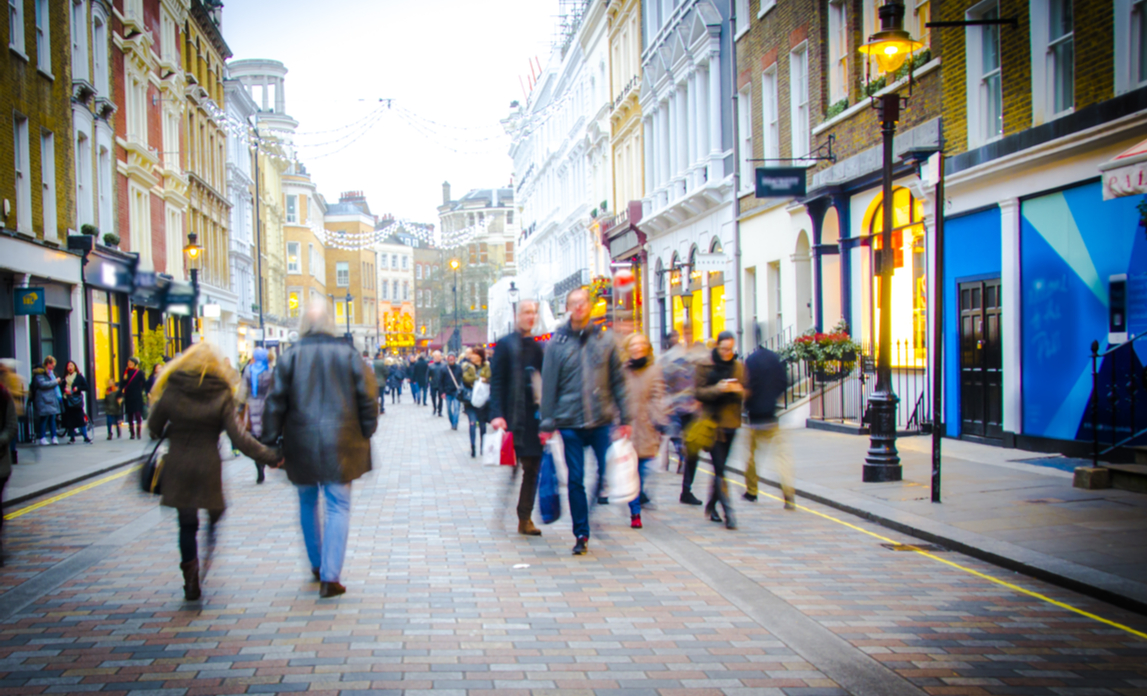 January was a difficult month for retailers; it could be a sign of things to come according to the Office for National Statistics.
The latest Government figures reveal that UK retailers saw a rise in sales of just 0.1% in January; year-on-year growth was 1.6%, barely an improvement after an already disappointing 1.5% in December.
The coming months are unlikely to be much better, according to the Office for National Statistics (ONS). Rhian Murphy, ONS senior statistician, said: "Retail sales growth was broadly flat at the beginning of the new year with the longer-term picture showing a continued slowdown in the sector."
Rachel Lund of the British Retail Consortium (BRC) said these figures are "likely to become the norm" over the coming year. "The fact is that consumers' incomes simply aren't increasing fast enough to support levels of sales growth that we'd become used to," she said. "With greater competition for households' increasingly precious discretionary spending, retailers will have to be savvier than ever in offering great products and great value to consumers."
Mike Cherry, national chairman of the Federation of Small Businesses (FSB), said: "Rising costs, surging business rates and slow domestic growth are all weighing on small retailers. One in three expects their business performance to worsen over the first quarter of this year. More than a third see flagging consumer demand as a barrier to growth and a quarter are concerned about labour costs."
And there are more challenges on the horizon for small retailers he said. "As a labour-intensive industry, small firms in this sector will find it hard to absorb the doubling of mandatory auto-enrolment contributions from April. At the same time, they'll be impacted by a rise in the national living wage."
It is not just the high street that has been affected; online sales have also been disappointing, with year-on-year growth in January of 9.1% - compared to 19.2% in January 2017.
David Jinks, head of consumer research at ParcelCompare, said: "At first sight internet sales are certainly losing their lustre. [These] retail sales figures show ecommerce accounted for 16.5% of all UK retail sales in January, down from 18% in December."
However, he said: "The relentless rise in ecommerce is still continuing, albeit at a slower pace this month. We expect to see a rise in online sales as a percentage of overall spend in February, as things return to normal post-Christmas."
News type: