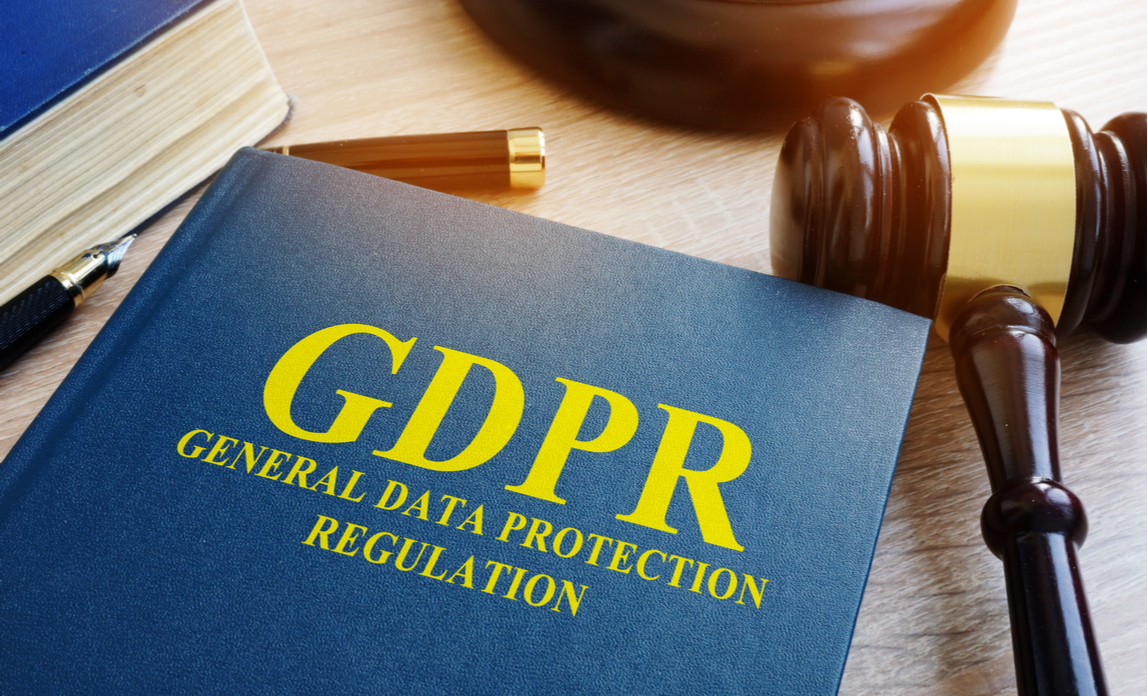 Only 8% of UK small businesses have completed preparations ahead of the introduction of the General Data Protection Regulation (GDPR) according to a new poll.
All UK businesses have until 25 May to get ready for the new GDPR data regulations. However, a survey by the Federation of Small Businesses (FSB) has found that 33% of small firms have not yet started preparing for GDPR and a further 35% are only in the early stages of preparations.
A sector breakdown shows that hospitality and arts and entertainment have the largest number of unprepared SMEs. Over half of respondents in these industries have not yet started preparing for the changes. Small businesses in the financial services sector are the most prepared, with 82% of respondents having started or completed their GDPR preparations.
The FSB has launched a campaign - BeDataReady - to raise awareness about GDPR and support the 5.7 million SMEs in the UK. Resources include a 12-point GDPR preparation checklist.
Mike Cherry, FSB national chairman, said: "FSB is in a unique position to reach small businesses and so we're going to step up efforts to help and support them get data ready, while continuing to make sure the Government implements the regulation in the fairest way for small firms.
"The GDPR is the biggest shake-up in data protection to date and many small businesses will be concerned that the changes will be too much to handle. It's clear that a large part of the small business community is still unaware of the steps that they need to take to comply and may be left playing catch-up."
UK information commissioner Elizabeth Denham has welcomed the campaign: "Research suggests the SME sector is less prepared than others for the changes. We know that many small businesses are keen to get it right, but with so much misinformation out there it's difficult for them to know what's right and what's not. It is therefore very welcome that FSB is running this campaign."
News type: